Get a new perspective on the world with a career in 3d
Creaform's relentless drive to set a new standard in portable metrology and engineering services spans the globe from our HQ office in Lévis, Québec, Canada to Europe and Asia. In total, it's over 480 people striving for the same goal in 8 offices. We're conquering the world in 3D measurement technologies.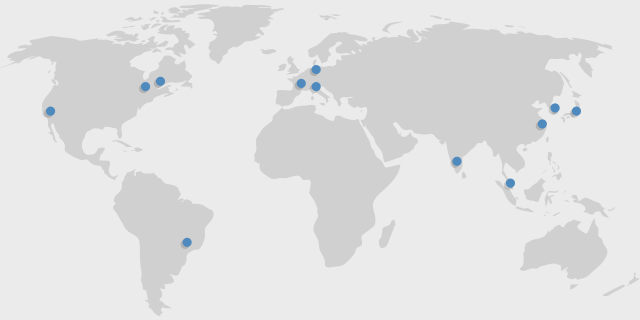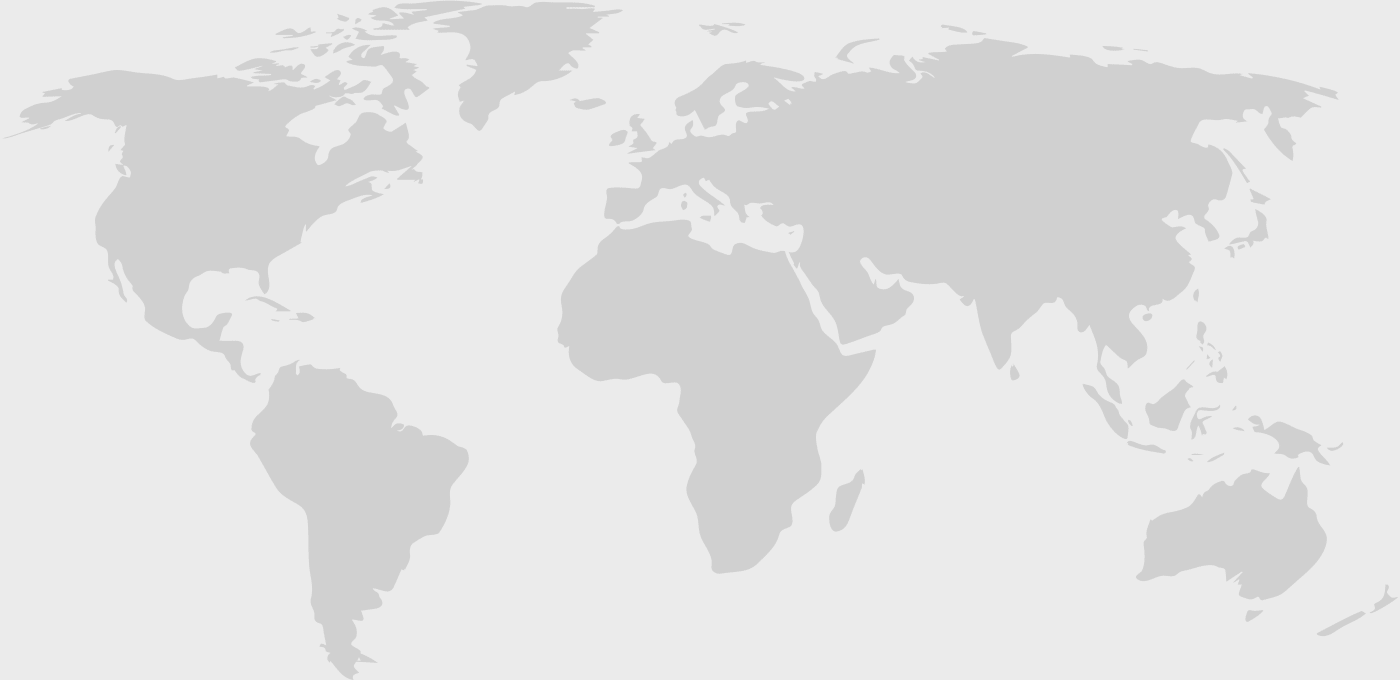 Americas
EMEA
APAC
Hop on your next career challenge
Browse job openings and make your mark in the 3D and engineering world!