What our employees have to say
Our fast-growing environment nurtures continuous adaptation and learning—whether on the professional or personal level. But don't take our word for it! Hear what our employees have to say about work and life at Creaform.
Creaform is all about innovation, which allows me to use my imagination on a daily basis. No idea is too big or eccentric. The company is growing at such an incredible pace that there are many opportunities for advancement. It's a great place to jumpstart your career!
Vincent
Repair Centers and Engineering Changes coordinator
Canada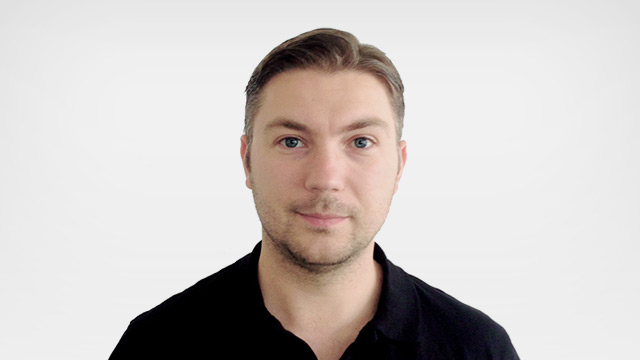 At Creaform, each day is different. I could be in the desert in Qatar or on the coast of Norway. As an application engineer, I teach customers how to generate the best possible results using our solutions. Passion and determination are at the core of everything that Creaform and I do!
Tobias
Application Engineer
Germany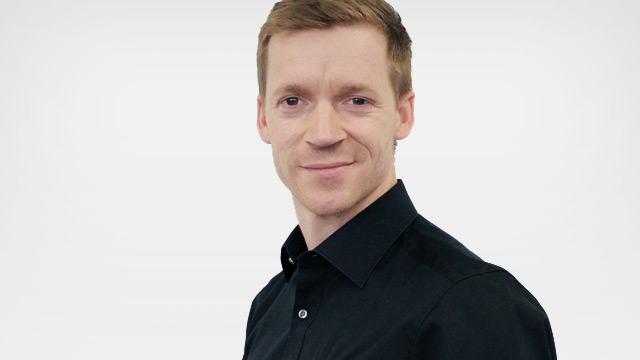 I like working for Creaform because it so much fun! We get to surprise future customers with innovative products that they've never seen before.
Marc
Account Manager
Germany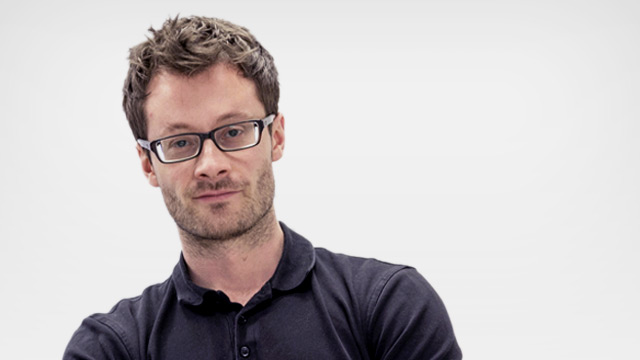 Having the opportunity to be invited to Ängelholm, Sweden, at Koenigsegg's headquarters was unbelievable! I had to perform a full scan of the company's new Regera. It was an unforgettable experience! When you work at Creaform, you get to meet wonderful people who use Creaform technologies on a daily basis. You learn a lot about how high performance cars are designed and manufactured. From a mechanical engineering (and car enthusiast!) standpoint, it doesn't get any better than this!
Louis-Olivier
3D Metrology Expert
Canada