What our employees have to say
Our fast-growing environment nurtures continuous adaptation and learning—whether on the professional or personal level. But don't take our word for it! Hear what our employees have to say about work and life at Creaform.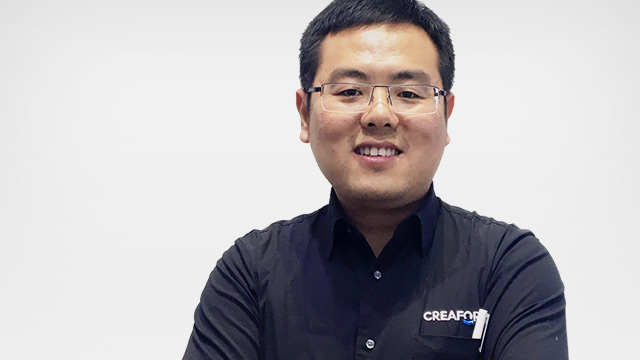 Creaform is the ideal place for people who love challenges and who want to take their talent to a whole new level. From reverse engineering to quality control to education and R&D, the company offers rewarding and enriching experiences you simply cannot get anywhere else.
Robert Wang
Regional Manager
China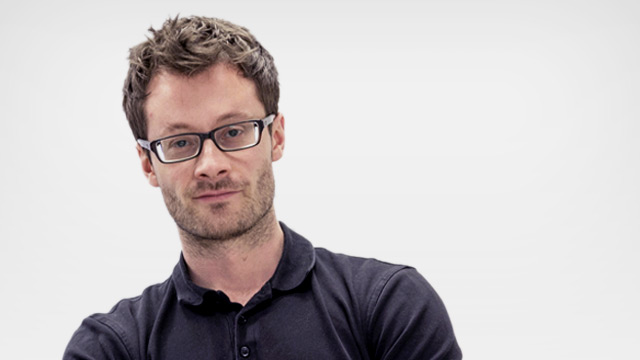 Having the opportunity to be invited to Ängelholm, Sweden, at Koenigsegg's headquarters was unbelievable! I had to perform a full scan of the company's new Regera. It was an unforgettable experience! When you work at Creaform, you get to meet wonderful people who use Creaform technologies on a daily basis. You learn a lot about how high performance cars are designed and manufactured. From a mechanical engineering (and car enthusiast!) standpoint, it doesn't get any better than this!
Louis-Olivier Ringuette
3D Metrology Expert
Canada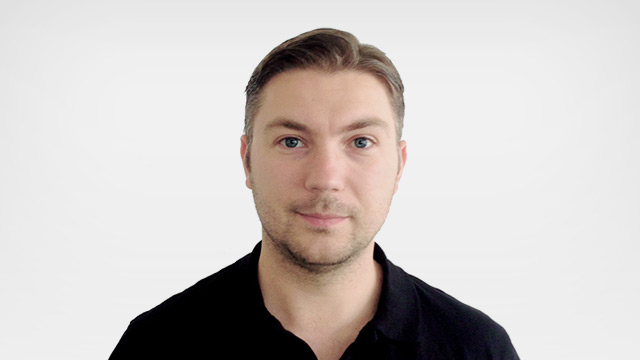 At Creaform, each day is different. I could be in the desert in Qatar or on the coast of Norway. As an application engineer, I teach customers how to generate the best possible results using our solutions. Passion and determination are at the core of everything that Creaform and I do!
Tobias Möhlihs
Application Engineer
Germany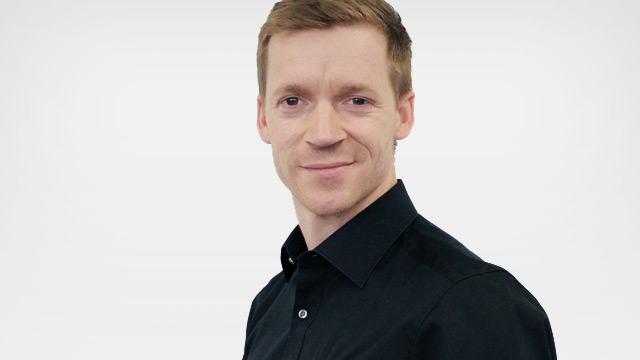 I like working for Creaform because it so much fun! We get to surprise future customers with innovative products that they've never seen before.
Marc Lauterbach
Account Manager
Germany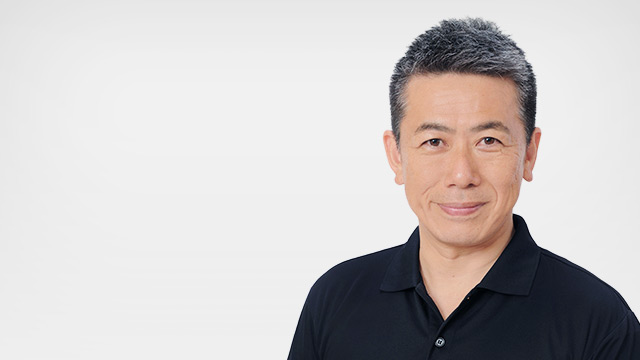 Our goal is to become the number 1 measurement solution provider in the world. And while there are many challenges, I believe we can achieve this important goal. We are shaping the future of many different industries, including Japan's automotive market. We're also playing a key role in our customers' long term business. With our excellent products, strategic mindset and exceptional team, Creaform has a bright destiny!
Yasuhiro Yoshida
Regional Manager, East Japan
Japan
Creaform is all about innovation, which allows me to use my imagination on a daily basis. No idea is too big or eccentric. The company is growing at such an incredible pace that there are many opportunities for advancement. It's a great place to jumpstart your career!
Vincent Lafond
Repair Centers and Engineering Changes coordinator
Canada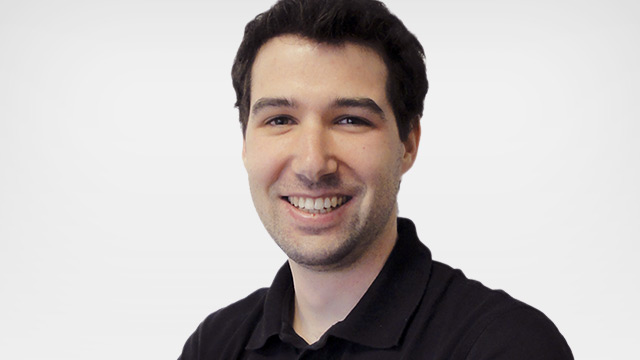 I give trainings on all Creaform products throughout Europe and use them daily in a wide variety of industries, including automotive, aeronautics, and energy sectors.

Because Creaform's customers use our solutions for many different applications, application engineers have to be very versatile. I get to face new challenges each week, which makes for a very stimulating job!
Boris Laluc
Application Engineer
France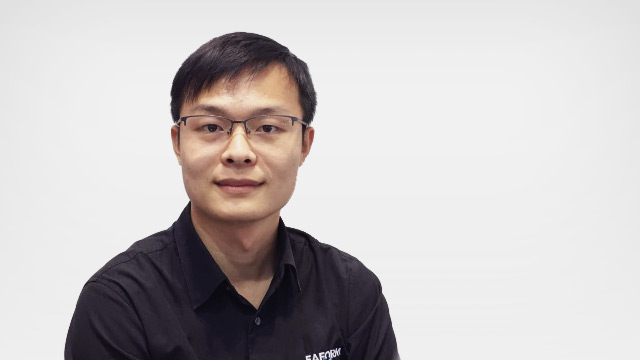 Whenever I am performing demos or product presentations, I always smile when I see the look of amazement on attendees' faces after I scan a product. They have a hard time believing in our solutions' power and performance—and think I've uploaded the data prior to the presentation. Then I scan my hand on the spot. All I hear afterwards is "Wooooow!" Now that's music to my ears! I am proud to be a part of the Creaform team!
Zhenjiang Qiao
Application Engineer
China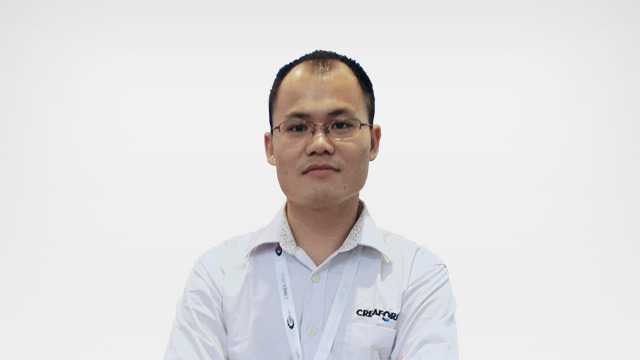 Creaform offers a meaningful work environment and meaningful work. I enjoy working at Creaform because everyone is so dynamic and the products are so innovative. My philosophy is that a happy job leads to a happy life. And with Creaform, I have both!
Mark Li
Regional Manager
China
Take your career to the next level!
Browse job openings and make your mark in the 3D and engineering world!