Beige is not our color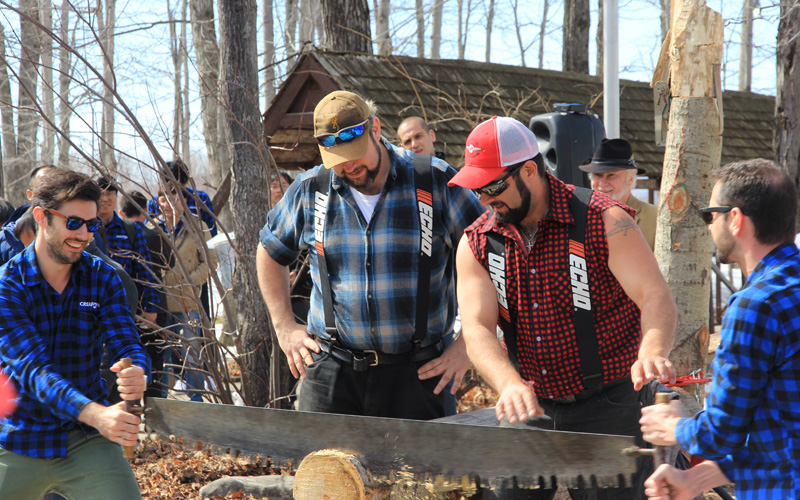 Take part in adrenaline-pumping events and other challenging activities on and off the job
Rally around the collective shared vision = deeper sense of belonging to the team
Stimulating environment where you can both learn, share knowledge and apply your expertise to further the field of optical metrology
Get a new perspective on the world through frequent business travels or close colleagues from around the world
Transparency the workplace theory AND in practice, check!
The best part is, this attitude is coming from management and not from very eager interns.
Creaform perks and benefits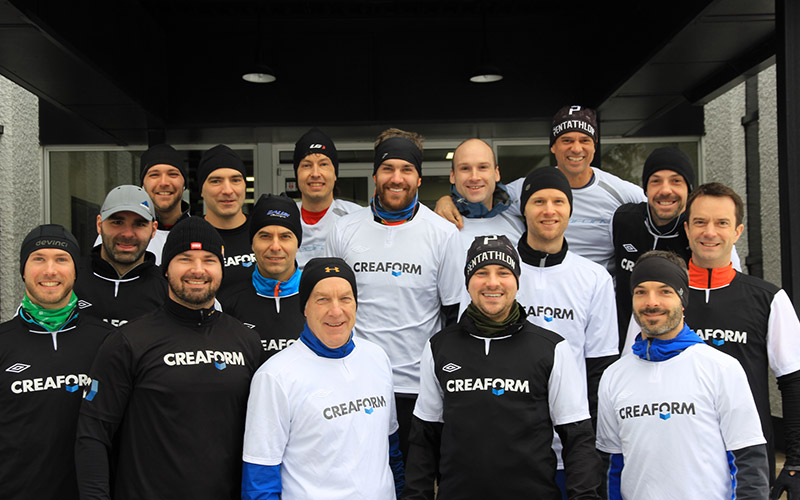 Competitive salary and benefits
Social activities including friendly competitions (i.e. soccer, ultimate Frisbee, ice hockey), and the occasional wine tasting and happy hours
In-house gym with lockers and showers for all employees working at or visiting Creaform HQ
Flexible working hours and work-family balance
HQ traditions are testament to our active lifestyle such as Descente Royale (5-10K runs), 135K bike race
Work on appealing projects that echo on the international level! You may even end up learning a new language in the process
Get the creative freedom and the suitable tools you need to do your best lifework with us
What's left for you is to decide if you want to do your morning and evening commute by foot, bike, bus or car! You'd be surprised how many of us actually choose the second option regardless of the weather.
Culture of fun an innovation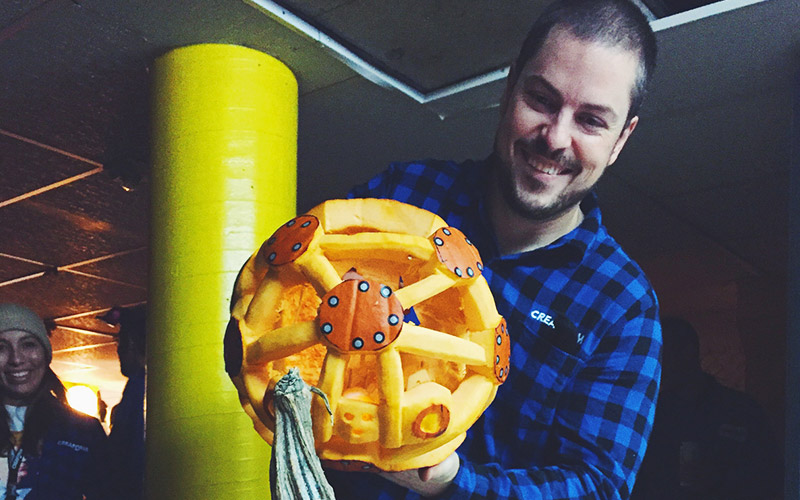 We firmly believe that creativity nurtures innovation
Our company culture revolves around three core values: innovation, passion and determination
Enjoy top-down, bottom-up, left-right conversations without the red tape
We do not work in silos either—our energetic work environment fosters collaboration with other departments
There's a sense of pride and accomplishment that comes from working for a market leader that helps other leaders in their own respective fields. All in all, our work environment is both rewarding and gratifying in equal measures. What else do you need? We've got it.