Accounts Technician
Who are we looking for ? The perfect candidat to fill the position of Account Technician. His main responsibility will be to maintain all activities surrounding the management of accounts payable, while optimizing the department's procedures and processes.
What a typical day with us looks like:
Codify and enter supplier invoices in the ERP system;
Reconcile the statements of accounts received from suppliers and do the follow-ups required to resolve discrepancies between our records and those of the suppliers;
Make payments according to the established terms;
Review and approve employees' expense accounts and answer their questions as needed;
Open accounts with suppliers;
Participate in the month-end process, various audits and special projects;
Respond to supplier and employee requests for information.
Requirements
Holds a DEP or DEC in accounting or a relevant field;
Have experience in the manufacturing sector;
Master the Office Suite, especially Excel and Outlook;
Is fluent in both english and french;
Is highly organized, resourceful, knows how to manage deadlines, has good judgment and is able to manage several tasks at once;
In exchange, we offer you...
Flexible work schedule because we have your family at heart ;
Competitive salary and benefits ;
Vibrant, ambitious, stimulating and worldwide company;
A solid and unique work team;
The possibility to progress with a variety of projects;
Gym available for the employees;
Social activities, and much more!
Consider applying even if your skillset is not a perfect match. We believe our individual background and experiences, paired with passion, can go a long way.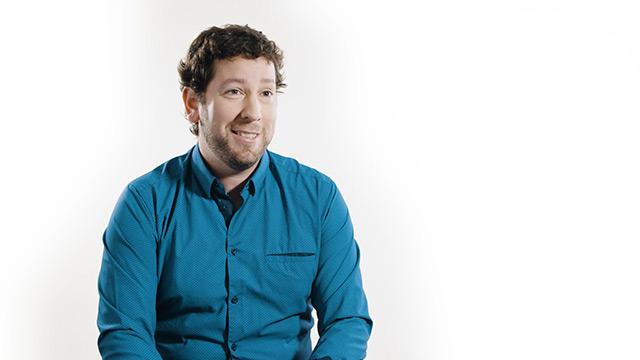 We work in a lively and dynamic high-tech environment where everything evolves at a rapid pace and everyone is extremely motivated.
Félix Savard
Finance Director
Canada
Think you have what it takes?