Ironclad internal services
The backbone of Creaform's well-oiled machine also resides on four other key pillars: HR, IT, marketing and accounting. Whether you're a fierce recruiter/humane manager, the human behind the machine, a marketing whiz or an amazing numbers cruncher, we want to have you on our team. We'll let you take the lead on various projects that will make you forget what monotonous means. This is just some of the things you can expect from working at Creaform. That and other stimulating challenges that come from working with people and cultures from around the world.
Innovation is not only limited to the technologies we develop. It should also be reflected in our administrative and operational marketing and IT practices. And because we know genius does not strictly apply to engineers, we ask you to put yours to work for the future of technology and engineering. Collaborate with big names in a breadth of sectors that rely on our revolutionary technologies. The 3D world is in swift and constant evolution—you are bound to learn new things every day. Get onboard. We know where we're going!
Evolve in a fast-paced, global environment
Dynamic workplace based on innovation
Contribute to far-reaching projects that feed your sense of accomplishment
Having fun at work is mandatory
Featured job opportunities
Engineering consulting services
Creaform Inc. Levis office or Laval office (Hidden)

Engineering consulting services
Canada -

Laval

Research and development
Creaform Inc. Levis office or Laval office (Hidden)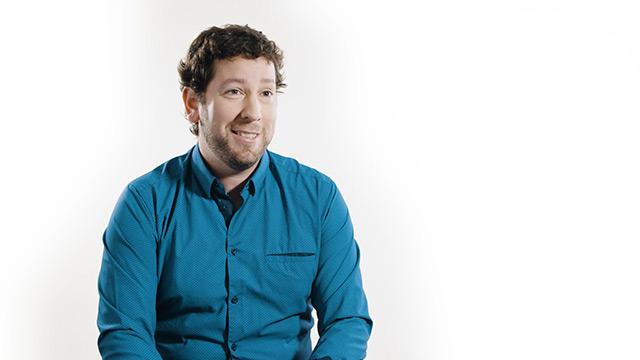 We work in a lively and dynamic high-tech environment where everything evolves at a rapid pace and everyone is extremely motivated.
Félix
Finance Director
Canada
Why choose Creaform?
Do you like what you see so far? Keep reading to learn what other perks you could benefit from by joining our ranks.
Stick to a schedule or enjoy flexible working hours, the choice is yours
Dynamic work environment driven by innovation
Up your baby foot and pool game* at coffee/lunch breaks
Enjoy a culture of fun and an active lifestyle with in-house gym* and group activities
Some of us have the opportunity to collect frequent flyer miles
Work and connect with people from around the world
*Creaform HQ perks