Assembler
Our operations department is looking for several assemblers to manufacture our 3D scanners, a manual and meticulous job that is done during the day, from Monday to Friday, in a beautiful, rewarding and human work environment!
Your projects will lead you to:
Making scanners from scratch, little technological jewels that contribute to the development of cars, prostheses and much more;
Seeing the final result of your efforts;
Learning all day long. We'll show you how it works!
Making sure that everything that comes out of the assembly line meets Creaform's criteria;
Having fun while working - yes it is possible!
You have the profile we are looking for if you:
Have a rewarding experience on the job market! Do you work in a factory, a restaurant or a hotel? We're interested!
Have an innate talent for assembly and like to understand how things work;
Are a good team player and want to feel like an integral part of a group. We offer that to you without hesitation;
Are meticulous and don't let anything get by you;
You want to make a difference and feel proud of your work.
In exchange, we offer you:
The chance to work in a stimulating work environment within a human and passionate team;
A safe, quiet, new and clean workplace;
The opportunity to develop your skills and expertise;
Flexible hours on a day shift;
A salary and growth potential that meets your expectations;
A wide range of social activities, and much more!
As a subsidiary of AMETEK Inc, a leading global manufacturer of electronic instruments and electromechanical devices, Creaform is internationally recognized for its cutting-edge technologies and R&D excellence. Although we are developing our market on a global scale, our work environment preserves the entrepreneurial spirit and dynamism of a start-up company.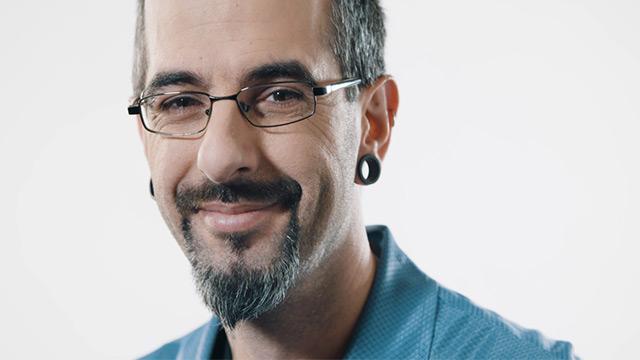 Creaform is in my DNA. I feel really appreciated. I love my job. I simply cannot imagine working anywhere else.
Pascal Sergerie
Assembler
Canada
Think you have what it takes?