First-rate production and operations
They say the devil is in the details! Our production, assembly and operations teams take pride in delivering products manufactured to perfection that surpass customer expectations in performance and reliability. From the purchasing of components to the assembly and logistics of shipping all around the globe, we make sure our 3D measurement technologies receive the best care before (and after) they are delivered to their end-users. The feeling of accomplishment from cracking a technical problem on the production line, improving operational performance, or ensuring the quality of the products is exhilarating. Contribute in your own way to the advancement our disruptive technologies (i.e. 3D scanners!) that actually help improve the quality of work for a growing number of people in many industries.
Like our other departments, Creaform's production and operations are geared towards the company's core values (i.e. innovation, passion and determination). Do you take an active approach to solving technical problems? You think fast and are quick on your feet? You might be the candidate we're looking for!
You are a results-driven problem solver
Flexibility is second nature to you
You think of your team as an extension of yourself
You go from A to B in the most efficient manner possible
Featured job opportunities
Engineering consulting services
Canada -

Laval

Engineering consulting services
Canada -

Laval

Engineering consulting services
Canada -

Levis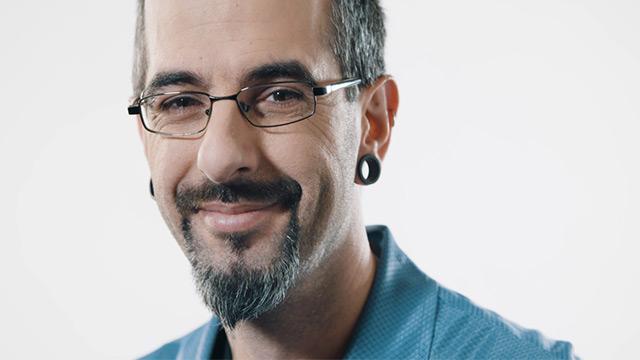 Creaform is in my DNA. I feel really appreciated. I love my job. I simply cannot imagine working anywhere else.
Pascal
Assembler
Canada
Why choose Creaform?
Do you like what you see so far? Keep reading to learn what other perks you could benefit from by joining our ranks.
Stick to a schedule or enjoy flexible working hours, the choice is yours
Dynamic work environment driven by innovation
Up your baby foot and pool game* at coffee/lunch breaks
Enjoy a culture of fun and an active lifestyle with in-house gym* and group activities
Some of us have the opportunity to collect frequent flyer miles
Work and connect with people from around the world
*Creaform HQ perks