Business Development Manager
Completed
Creaform is currently looking for a Business Development Manager in the automated quality-control sector to cover APAC Area. This person will be based at the Creaform office in Tokyo. His main responsibilities will be to increase sales in the A-QC sector by creating and implementing strategies specific to this market, participate to pre and post sales process, develop partnerships with key players, generate new business opportunities and nurture key-accounts.
What a typical day with us looks like:
Develop the strategy to position Creaform on the automated inspection market in APAC;
Develop, maintain and manage competency of direct sales and distributors network in assigned territory to achieve monthly/quarterly/annual sales performance goals as required;
Initiate and support marketing activities to support sales development and expand the network;
Generate sales revenue in developing a large contacts, clients and distributors network in his/her designated territory;
Participate in pre and post sales process to evaluate customer requirements, support reseller in preparing / performing demonstrations, preparing proposal and follow-up on delivery process, payment collection;
Work in close collaboration with the Technical Integration Manager based in HQ to develop proposal and validate technical content, lead-time and job costs;
Act as point of contact and provide technical expertise to potential customers during the pre-sales period through regular follow-up;
Optimize the distribution channels for the Automated Inspection Market offer;
Ensure deployment of automated inspection solutions on the APAC territory through technical, commercial and marketing actions (demos, benchmarks, seminars, conferences, submit papers, etc.);
Provide feedback on market, new potential applications, Creaform products, and competitive landscape to Metrascan-R product manager so that improvements on our products reflect our client's needs.
Our perfect match...
Has 5 years of experience selling on the Automated Inspection Market;
Has a Degree in engineering;
Has knowledge of integration projects sales and management;
Is fluent in both Japanese and English;
Has knowledge and experience in automotive industry;
Is available to travel up to 50%+ of the time.
You earn points if you...
Have knowledge and experience in automation, laser technology or 3D Scanning ;
Have experience with distributor channel management.
In exchange, we offer you...
Work location: Tokyo, Japan;
Flexible schedule, adapting to peak sales periods;
Competitive package including Fix + Variable compensation plan;
Good benefits plan;
Vibrant, ambitious, worldwide company.
Consider applying even if your skillset is not a perfect match. We believe our individual background and experiences, paired with passion, can go a long way.
Make a spontaneous application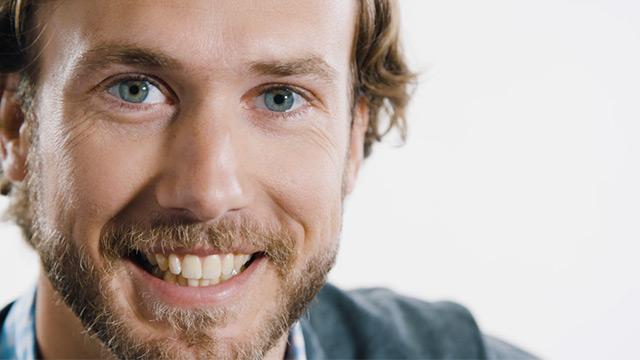 Creaform is so stimulating. It's like we're all living this grand adventure with no end in sight.
Louis-Étienne Bouchard-Pouliot
Regional Manager, Latin America
Canada
Think you have what it takes?