Stellar sales and customer support
By now, it is no secret that we get our strength from diligence and teamwork, which is why being a good team player is a quality we look for in all prospective employees. Routine is not your thing? It's not ours either. From developing new partnerships with local distributors to handling direct sales requests to following up with new and recurring clients to working the booth at industry trade fairs—it's likely you won't find the time to get bored. That is roughly what you would be signing up for working at Creaform. We are looking for candidates with an engineering or administration background to fill out the position of product specialist, sales specialist, account manager or customer support agent.
Working in an international company also means you get to work with people from all over the world in English. Put your second, third or even fourth language to good use and find out what it's like to be working in a rapid-growing company that stays on top of its game. The products we market are developed by anticipating industry requirements and truly fit our client's needs so we can really focus on finding the right solution to help them be more efficient in achieving their respective missions. We're a fun bunch to work with and we are looking for candidates who are willing to go the extra mile to provide stellar sales and customer service! Are you up for the challenge?
Strong leadership and good teamwork
Go-getter who takes matters into his or her own hands
Internally driven to accomplish set goals
Proactive and organized critical thinkers
Featured job opportunities
Engineering consulting services
Creaform Inc. Levis office or Laval office (Hidden)

Engineering consulting services
Canada -

Levis

Engineering consulting services
Canada -

Laval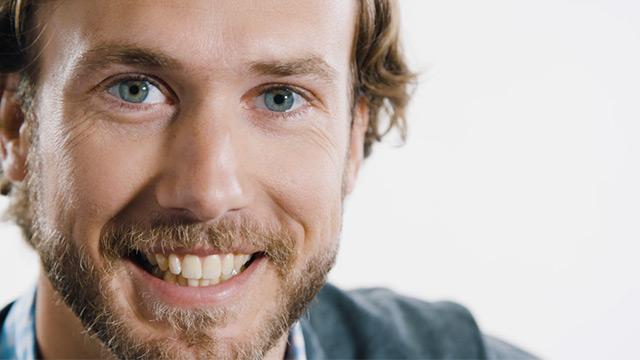 Creaform is so stimulating. It's like we're all living this grand adventure with no end in sight.
Louis-Étienne
Regional Manager, Latin America
Canada
Why choose Creaform?
Do you like what you see so far? Keep reading to learn what other perks you could benefit from by joining our ranks.
Stick to a schedule or enjoy flexible working hours, the choice is yours
Dynamic work environment driven by innovation
Up your baby foot and pool game* at coffee/lunch breaks
Enjoy a culture of fun and an active lifestyle with in-house gym* and group activities
Some of us have the opportunity to collect frequent flyer miles
Work and connect with people from around the world
*Creaform HQ perks