Electronic Engineer
Who we are looking for? A perfect match to fill the position of Electronic Engineer. Participates in the development of our customers' projects for electronic modules and low level software (firmware).
What a typical day with us looks like:
Participate in the preparation of overall project specifications and in the development of specifications for electronic subsystems to be developed;
Produce schematics and equipment lists for control, communication and power circuits;
Research and evaluate available components;
Design schematics and printed circuits;
Develop and assemble prototype circuits;
Code and maintain low-level codes (firmware);
Participate in design reviews;
Meet with customers;
Involve suppliers in product development;
Write and maintain the design file including calculations, tests, verifications, validations, costs and approvals;
Write system operating documentation;
Ensure the electromagnetic compatibility of scanning systems;
Carry out pre-certification and certification tests.
Our perfect match...
Is mobile to work at our client's location in the beautiful Estrie region ;
Has a DEC in Electronics or a BACC in Electrical or Electromechanical Engineering;
Has 2 years of experience in product development and systems integration in a manufacturing environment;
Has experience in product architecture;
Has good knowledge of electrical drafting software: Altium, E-Plan, AutoCAD or other;
Knows how to use standard electrical tools and components;
Has an interest in recreational or performance vehicle design;
Is fluent in both, French and English;
Is organized, autonomous, resourceful, and is detail-oriented;
Is an excellent communicator;
Is a good team player.
In exchange we offer you...
Flexible work schedule because we have your family at heart;
Competitive salary and benefits;
Vibrant, ambitious, stimulating and worldwide company;
A solid and unique work team;
The possibility to progress with a variety of projects;
Social activities, and much more!
Consider applying even if your skillset is not a perfect match. We believe our individual background and experiences, paired with passion, can go a long way.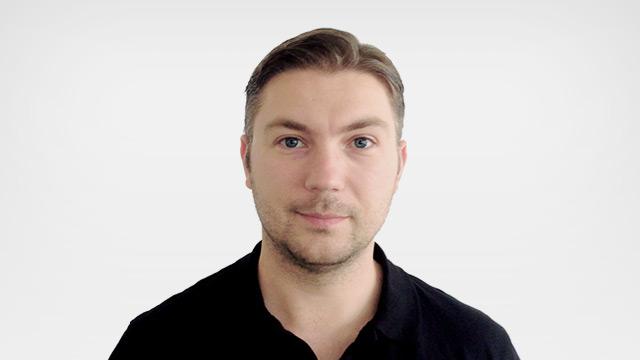 At Creaform, each day is different. I could be in the desert in Qatar or on the coast of Norway. As an application engineer, I teach customers how to generate the best possible results using our solutions. Passion and determination are at the core of everything that Creaform and I do!
Tobias Möhlihs
Application Engineer
Germany
Think you have what it takes?