Electronic Engineer (m/f/d)
Who we are looking for? A perfect match to fill the position of Electronic Engineer. Participates in the development of our customers' projects for electronic modules and low level software (firmware).
Your projects will lead you to
Participate in the preparation of overall project specifications and in the development of specifications for electronic subsystems to be developed;
Produce schematics and equipment lists for control, communication and power circuits;
Research and evaluate available components;
Design schematics and printed circuits;
Develop and assemble prototype circuits;
Code and maintain low-level codes (firmware);
Participate in design reviews;
Meet with customers;
Involve suppliers in product development;
Write and maintain the design file including calculations, tests, verifications, validations, costs and approvals;
Write system operating documentation;
Ensure the electromagnetic compatibility of scanning systems;
Carry out pre-certification and certification tests.
You will feel at home if you
Is mobile to work at our client's location in the beautiful Estrie region ;
Has a DEC in Electronics or a BACC in Electrical or Electromechanical Engineering;
Has 2 years of experience in product development and systems integration in a manufacturing environment;
Has experience in product architecture;
Has good knowledge of electrical drafting software: Altium, E-Plan, AutoCAD or other;
Knows how to use standard electrical tools and components;
Has an interest in recreational or performance vehicle design;
Is fluent in both, French and English;
Is organized, autonomous, resourceful, and is detail-oriented;
Is an excellent communicator;
Is a good team player.
In exchange, we offer you...
Flexible work schedule because we have your family at heart;
Competitive salary and benefits;
Vibrant, ambitious, stimulating and worldwide company;
A solid and unique work team;
The possibility to progress with a variety of projects;
A generous and flexible remote-working policy, even after Covid, when the position allows it;
Gym available for the employees;
Social activities, and much more!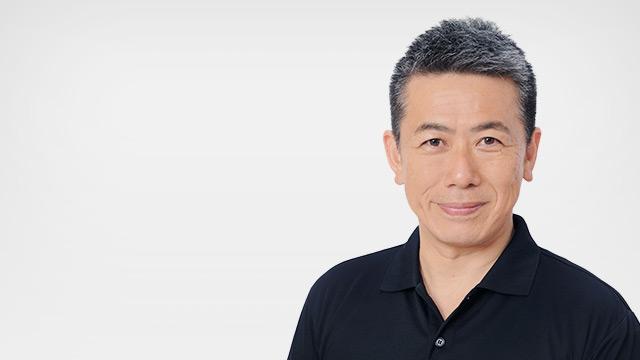 Our goal is to become the number 1 measurement solution provider in the world. And while there are many challenges, I believe we can achieve this important goal. We are shaping the future of many different industries, including Japan's automotive market. We're also playing a key role in our customers' long term business. With our excellent products, strategic mindset and exceptional team, Creaform has a bright destiny!
Yasuhiro Yoshida
Regional Manager, East Japan
Japan
Think you have what it takes?