World-class research and development
We like to think of our R&D as the centerpiece behind our whole operation. With the fuel and resolve of a start-up and the solid structure of an experienced company, Creaform is always at the forefront of technological innovation. The solutions we develop are used in a breath of industries worldwide. Work on projects that matter—whether you are improving 3D scanners and hand-measuring devices or developing new software functionalities that will revolutionize the way people work. Either way, you get to be involved throughout the entire process, from writing the actual specs to developing the software and performing the software stability testing.
And it doesn't end there! In the scope of your work, you'll get to collaborate with various other departments, including technical support, marketing and production—which is advantageously located just a flight of stairs away! For a stimulating work environment with a closely-knit team of motivated individuals who are always pushing the limits of technology, make Creaform the next step in your career. Let's put our brains together and push—once again—the limits of portable optical technology!
Work on complex, yet concrete, projects
World-class leaders in optics and photonics
Work outside the usual rules (i.e. innovate!)
Be part of the Creaform skunkworks
Featured job opportunities
Engineering consulting services
Canada -

Laval

Engineering consulting services
Canada -

Laval

Engineering consulting services
Canada -

Levis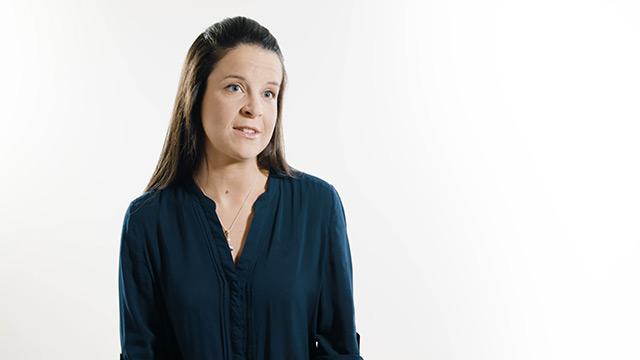 We put our hearts and souls into the products, and it makes me feel as if we are all working at the very core of innovation.
Noémie
Product Quality Assurance Expert
Canada
Why choose Creaform?
Do you like what you see so far? Keep reading to learn what other perks you could benefit from by joining our ranks.
Stick to a schedule or enjoy flexible working hours, the choice is yours
Dynamic work environment driven by innovation
Up your baby foot and pool game* at coffee/lunch breaks
Enjoy a culture of fun and an active lifestyle with in-house gym* and group activities
Some of us have the opportunity to collect frequent flyer miles
Work and connect with people from around the world
*Creaform HQ perks