Electronic & PCB Technician
Who we are looking for ? The perfect candidate to fill the position of Electronic & PCB Technician for the Creaform Engineering division. The incumbent will participate in product development, including electrical and electronic schematic creation, printed circuit board design and laboratory manipulations.
What a typical day with us looks like:
Take charge of the laboratory ;
Follow-up of the calibration of the test equipment ;
Creation of electrical schematics;
Design of printed circuit boards;
Management of component libraries;
Creation and execution of test plans;
Assembly of prototypes;
Circuit modification;
Circuit start-up and burn-in.
Requirements
Holds a DEC in electronics or in a relevant field;
Has 5 years of experience in a similar position;
Has experience in SMT component welding;
Has about 3 years experience with Altium Designer software for schematics and PCB design;
Is fluent in both French and English;
Has knowledge of the IPC standard;
Knows the laboratory tools: multimeter, oscilloscope, generators, analyzer, etc.;
Can work in a multidisciplinary team;
Can manage several files simultaneously;
Provides exceptional customer service.
In exchange we offer you...
Flexible work schedule because we have your family at heart ;
Competitive salary and benefits ;
Vibrant, ambitious, stimulating and worldwide company;
A solid and unique work team;
The possibility to progress with a variety of projects;
Social activities, and much more!
Consider applying even if your skillset is not a perfect match. We believe our individual background and experiences, paired with passion, can go a long way.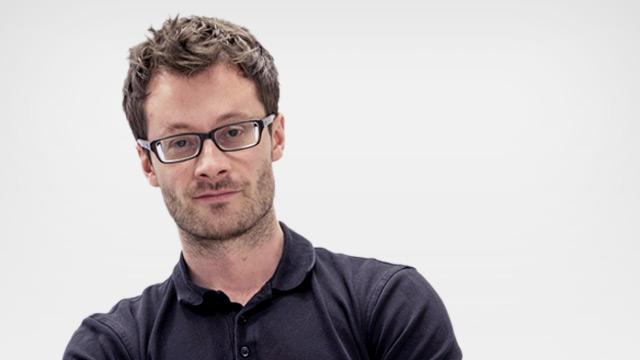 Having the opportunity to be invited to Ängelholm, Sweden, at Koenigsegg's headquarters was unbelievable! I had to perform a full scan of the company's new Regera. It was an unforgettable experience! When you work at Creaform, you get to meet wonderful people who use Creaform technologies on a daily basis. You learn a lot about how high performance cars are designed and manufactured. From a mechanical engineering (and car enthusiast!) standpoint, it doesn't get any better than this!
Louis-Olivier Ringuette
3D Metrology Expert
Canada
Think you have what it takes?