Field Service Engineer
Completed
Who we are looking for? A perfect match to fill the position of Field Service Engineer at Creaform for the metrology services recognized for its highly technical competencies within the company's activities. Lets' not forget the frequent travel that will open you up to the world within your work activities. If you wish to work for a company in full growth that offers career advancement opportunities, Creaform is for you!
What a typical day with us looks like:
Analyze, troubleshoot and solve technical problems and failures encountered at customer premises;
In collaboration with technical support and R&D teams, analyze technical problems to ensure their resolution;
Provide detailed analysis of recurring problems encountered in different territories;
Report improvement opportunities as well as hardware/software quality problems following established processes;
Carry out preventive maintenance activities to ensure the equipment is operating to the highest level;
Prepare the visits to customer premises, set-up the installation and provide support during it;
Develop training content and provide it to internal resources, strategic resellers and customers on how to use the equipment;
Coordinate the work of integration partners at customer premises during the installation of the solution;
Contribute to new technologies development by testing new products and sharing your improvement suggestions;
Work closely with customers, distributors, and affiliates as well as colleagues to organize training, integration, and project implementation activities using our 3D scanners;
Adapt methods or troubleshoot to resolve problems related to technology use;
Execute validation testing during installation, following a repair or during a system upgrade;
Harness your creativity and people skills to make impactful presentations to potential customers and act as a Creaform resource person.
Our perfect match...
Has at least a bachelor's degree in mechanical or electrical engineering or the equivalent;
Has 2 to 3 years of experience in a relevant field;
Has ideally worked in metrology, 3D scanning, automation and robotics before;
Is fluent in Japanese and English (a little Chinese or Korean would be an asset);
Has a knack for sales and customer services;
Is willing to travel internationally (+50%);
Is a good team player;
Is happy in an environment in constant evolution and can handle pressure from time to time;
Is a take-charge person with a can-do attitude.
You earn points if you...
Have computer knowledge of: operating system, pilot, set-up, embedded system, component replacement, customer management software, etc.
In exchange we offer you...
Flexible work schedule because we have your family at heart;
Competitive salary and benefits;
Vibrant, ambitious, stimulating and worldwide company;
A solid and unique work team;
The possibility to progress with a variety of projects.
Consider applying even if your skillset is not a perfect match. We believe our individual background and experiences, paired with passion, can go a long way.
Make a spontaneous application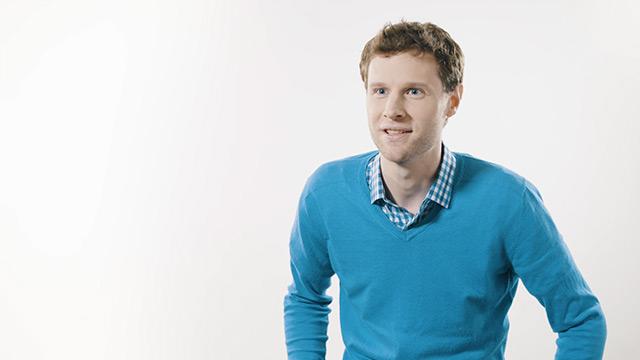 Creaform is a very high-tech company and there's no reason why we should envy businesses in Silicon Valley.
Philippe Vincent
Senior CFD Engineer
Canada
Think you have what it takes?