Mechanical Engineer, Systems
Who we are looking for ? The perfect candidate for the position of Mechanical Engineer, Systems. The candidate's main responsibility will be to configure heavy vehicles, coordinate and monitor component integration activities according to customer requests while respecting deadlines.
What a typical day with us looks like:
Configure vehicles to meet customer requirements, balance weights and ensure viable dynamic behavior;
Plan and prepare schedules and monitor the progress of the work;
Evaluate costs and workload;
Communicate requirements to suppliers and ensure compliance of deliverables with them;
Ensure procurement planning for the realization of prototypes;
Support the implementation of projects and ensure a follow-up of the necessary corrective measures;
Optimize request processing time by automating certain aspects of the work (VBA or other).
Our perfect match...
Has a Bachelor's degree in Mechanical Engineering or a related discipline;
Has experience in the field of trucks, buses or heavy machinery: suspension, axles, brakes, steering ;
Has 2 years of relevant experience in project management ;
Is fluent in both English and French, orally and in writing ;
Is a master of Excel ;
Has experience in the manufacturing and rolling stock industry ;
Has good negotiation skills.
In exchange we offer you...
Several positions available in Montreal or on the South Shore of Montreal ;
Flexible work schedule because we have your family at heart;
Competitive salary and benefits;
Vibrant, ambitious, stimulating and worldwide company;
A solid and unique work team;
The possibility to progress with a variety of projects;
Social activities, and much more!
Consider applying even if your skillset is not a perfect match. We believe our individual background and experiences, paired with passion, can go a long way.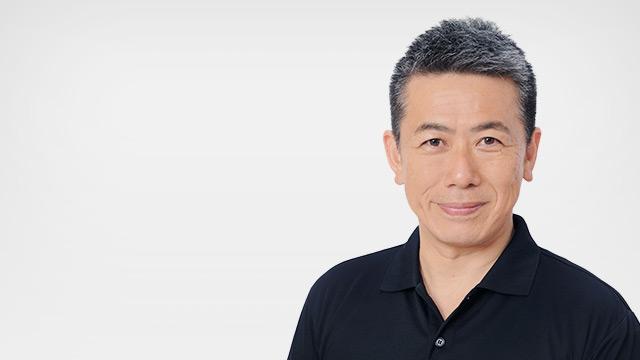 Our goal is to become the number 1 measurement solution provider in the world. And while there are many challenges, I believe we can achieve this important goal. We are shaping the future of many different industries, including Japan's automotive market. We're also playing a key role in our customers' long term business. With our excellent products, strategic mindset and exceptional team, Creaform has a bright destiny!
Yasuhiro Yoshida
Regional Manager, East Japan
Japan
Think you have what it takes?