Mechanical Engineering Intern
Completed
Who are we looking for? The perfect candidate for a mechanical engineering internship for our Laval office within Creaform Engineering, recognized for its high level of technical competence in the company's activities. The mechanical engineering intern prepares models, drawings and gathers related technical information in a multidisciplinary team.
What a typical day with us looks like:
Do 2D and 3D modification and drawing;
Develop project plans based on technical documents (specifications, etc.);
Apply mechanical concepts of tolerance, design standards;
Work with the project manager to improve the process by optimizing and standardizing tools.
Our perfect match...
Is in the process of completing a university diploma in mechanical engineering;
Has a good knowledge of 2D modules, solid and assembly of a 3D design software;
Has an eye for detail;
Is creative and dynamic;
Is very well organized and structured;
Is a good team player;
Give very good customer service.
Is at his third internship.
In exchange we offer you...
Flexible work schedule because we have your family at hear;
Competitive salary;
Vibrant, ambitious, stimulating and worldwide company;
A solid and unique work team;
The possibility to progress with a variety of projects;
Social activities, and much more !
Consider applying even if your skillset is not a perfect match. We believe our individual background and experiences, paired with passion, can go a long way.
Make a spontaneous application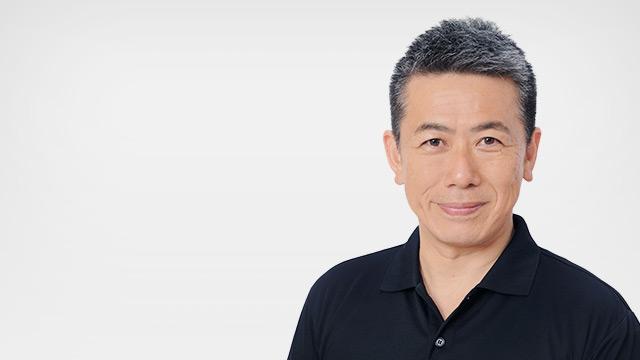 Our goal is to become the number 1 measurement solution provider in the world. And while there are many challenges, I believe we can achieve this important goal. We are shaping the future of many different industries, including Japan's automotive market. We're also playing a key role in our customers' long term business. With our excellent products, strategic mindset and exceptional team, Creaform has a bright destiny!
Yasuhiro Yoshida
Regional Manager, East Japan
Japan
Think you have what it takes?