Production Engineering Coordinator
Who are we looking for ? The perfect candidate to fill the position of Production Engineering Coordinator. The candidate will be responsible for implementing the necessary actions to coordinate the transition from the creation process to the realization of his product line. Through his leadership, he will have to coordinate the various stakeholders involved in order to put into production permanently or temporarily any changes concerning new products, software or methods.
What a typical day with us looks like:
Integrate new products in project management mode;
Develop and implement a strategy for the evolution of products and methods;
Coordinate experts from various functions through improvement projects affecting products or processes;
Plan and manage the deliverables related to operational gating;
Responsible for the reliability, costs, and efficiency of the product family;
Determine and prioritize the activities improving the product value chain.
Requirements
Hold a degree in engineering ;
Have relevant experience in project management in a manufacturing context ;
Have approximately 3 years of experience in the field ;
Is fluent in both English and French ;
Have excellent project management skills ;
Have knowledge of product development processes ;
Have knowledge of lean manufacturing, six sigma, and Agile methodology is an asset ;
Are a natural born leader and you have excellent interpersonal skills ;
Are proactive and you have an excellent global vision ;
Are structured, organized and you know how to manage several files simultaneously.
In exchange, we offer you...
Flexible work schedule because we have your family at heart;
Competitive salary and benefits;
Vibrant, ambitious, stimulating and worldwide company;
A solid and unique work team;
The possibility to progress with a variety of projects;
Gym available for the employees;
Social activities, and much more!
Consider applying even if your skillset is not a perfect match. We believe our individual background and experiences, paired with passion, can go a long way.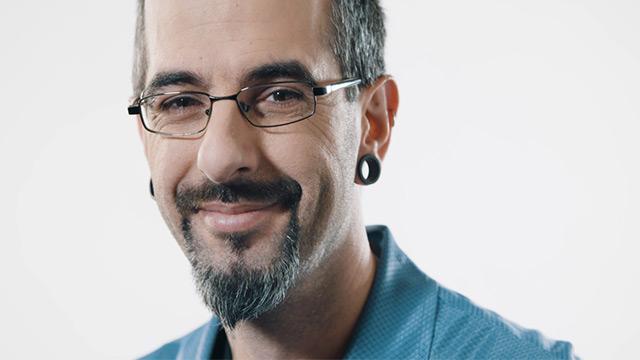 Creaform is in my DNA. I feel really appreciated. I love my job. I simply cannot imagine working anywhere else.
Pascal Sergerie
Assembler
Canada
Think you have what it takes?