Projets manager
Completed
Are you a passionate person that aspires a career to its greatest ambition? Let's talk and get to know each other! We're Creaform, a leading international company in full expansion with a passion for 3D scanning, engineering and reverse engineering—and let's not forget living life to the fullest. We cultivate a collaborative workplace culture that values your contributions, fosters learning and growth, but also makes plenty of room for fun, family, and personal achievement.
What a typical day with us looks like:
Our perfect match...
You earn points if you...
Consider applying even if your skillset is not a perfect match. We believe our individual background and experiences, paired with passion, can go a long way.
Make a spontaneous application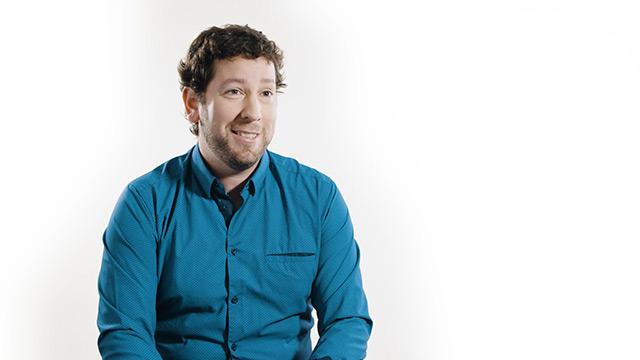 We work in a lively and dynamic high-tech environment where everything evolves at a rapid pace and everyone is extremely motivated.
Félix Savard
Finance Director
Canada
Think you have what it takes?